Ebooks and Reports
Get the best of the tactics and techniques we use to consistently generate high-value appointments.
The Cold Email Playbook
Struggling to find new clients and grow your sales? Don't know how to find your next 6-figure client?
Learn how to use the proven 5 step cold email system to get new business consistently. The techniques are the results of over 1 million real cold emails tested in different industries and generated over 1,000 appointments.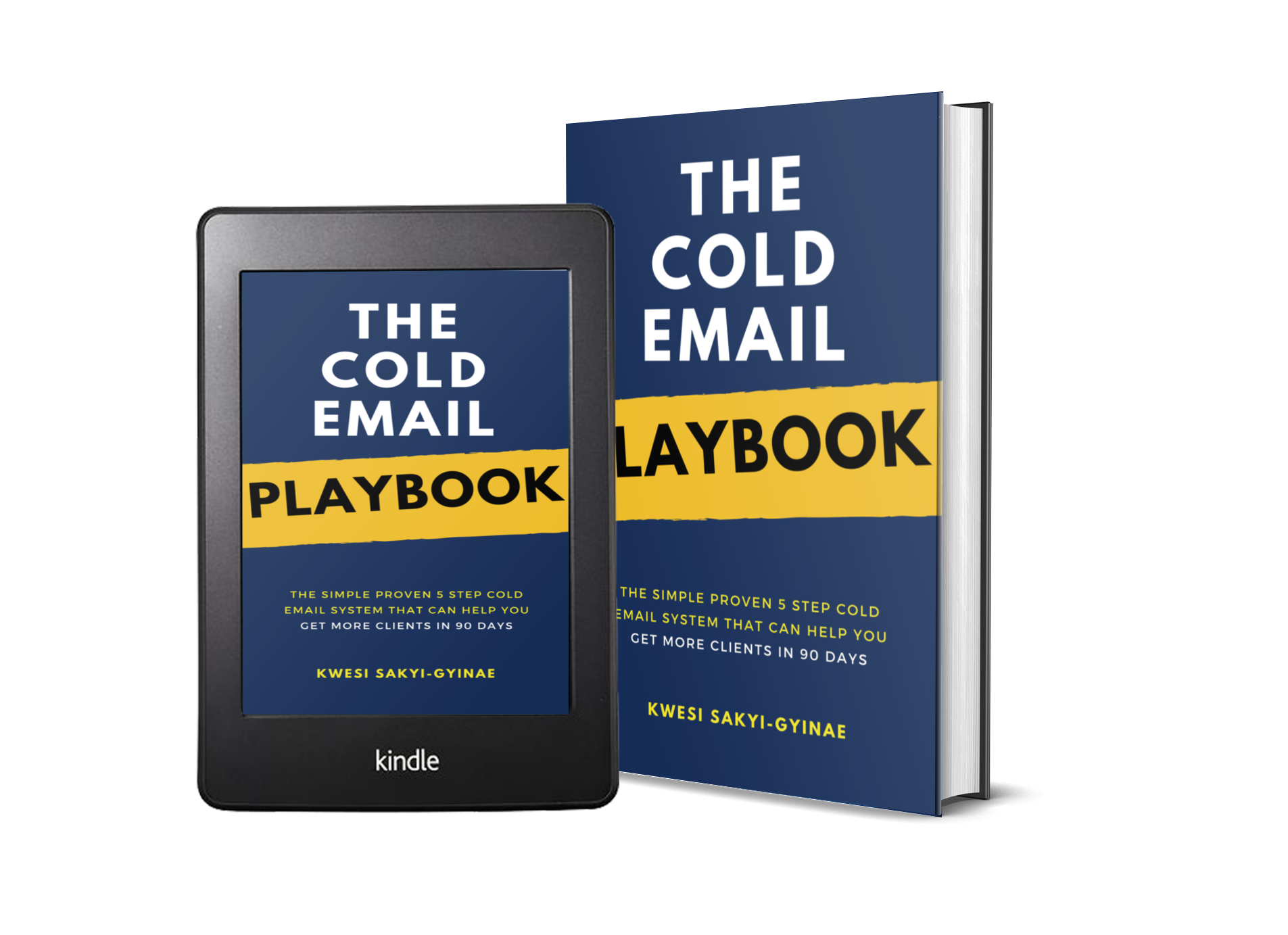 The 70 Word Cold Email
We've tested over 1 million sales emails. The best follow up email has only 70 words.
In this free report, you immediately get the script, word-for-word, and you can start using it to get appointments with potential clients. You will also learn how to avoid follow-up cliches and increase appointment setting by 20%.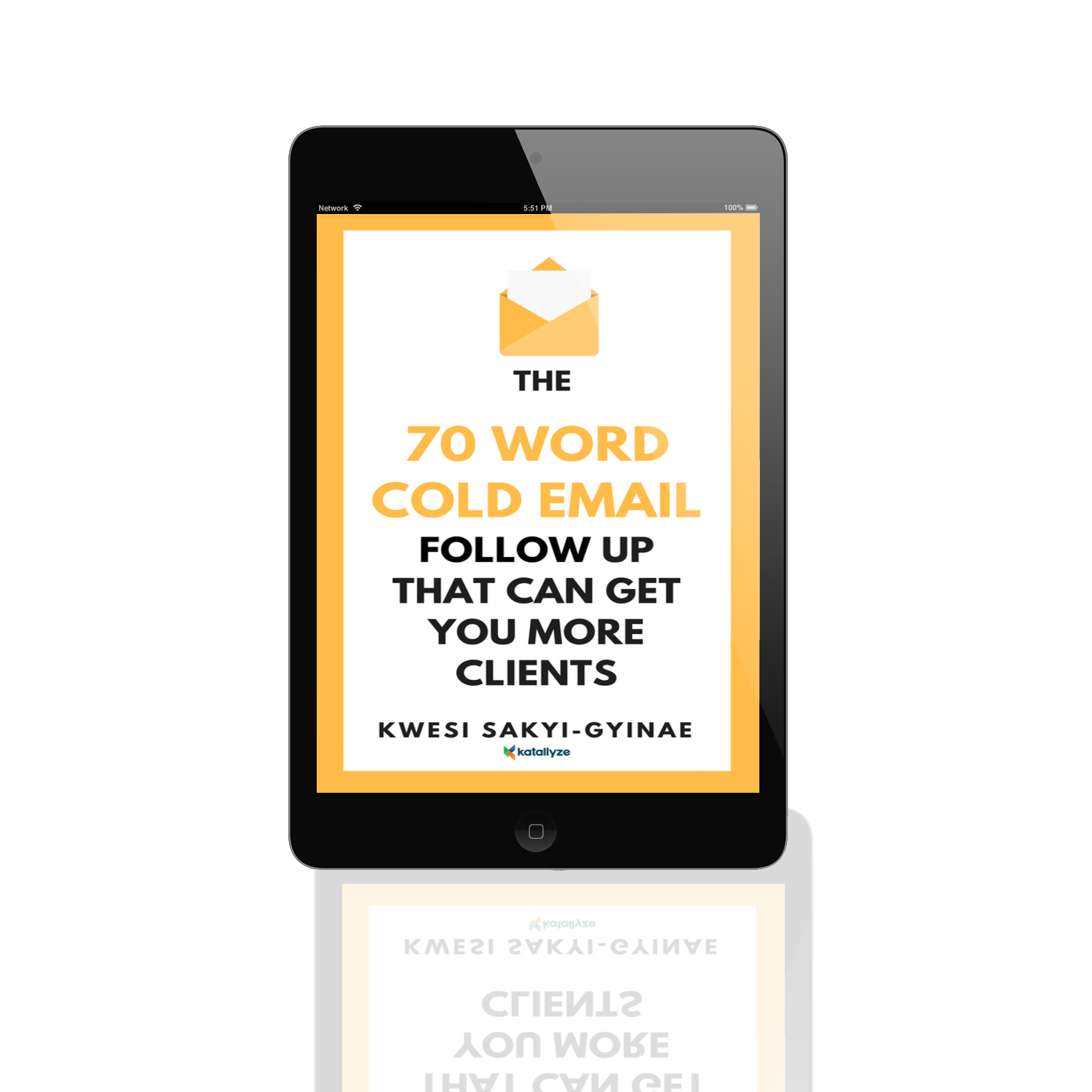 How to 10x Cold Prospecting Results
Are you winging your cold prospecting efforts and losing money as a result?
In this free ebook, we share our best 10 techniques that helped get over 1,000 appointments and create millions of dollars in sales opportunities. You can immediately use these ideas to improve your own results.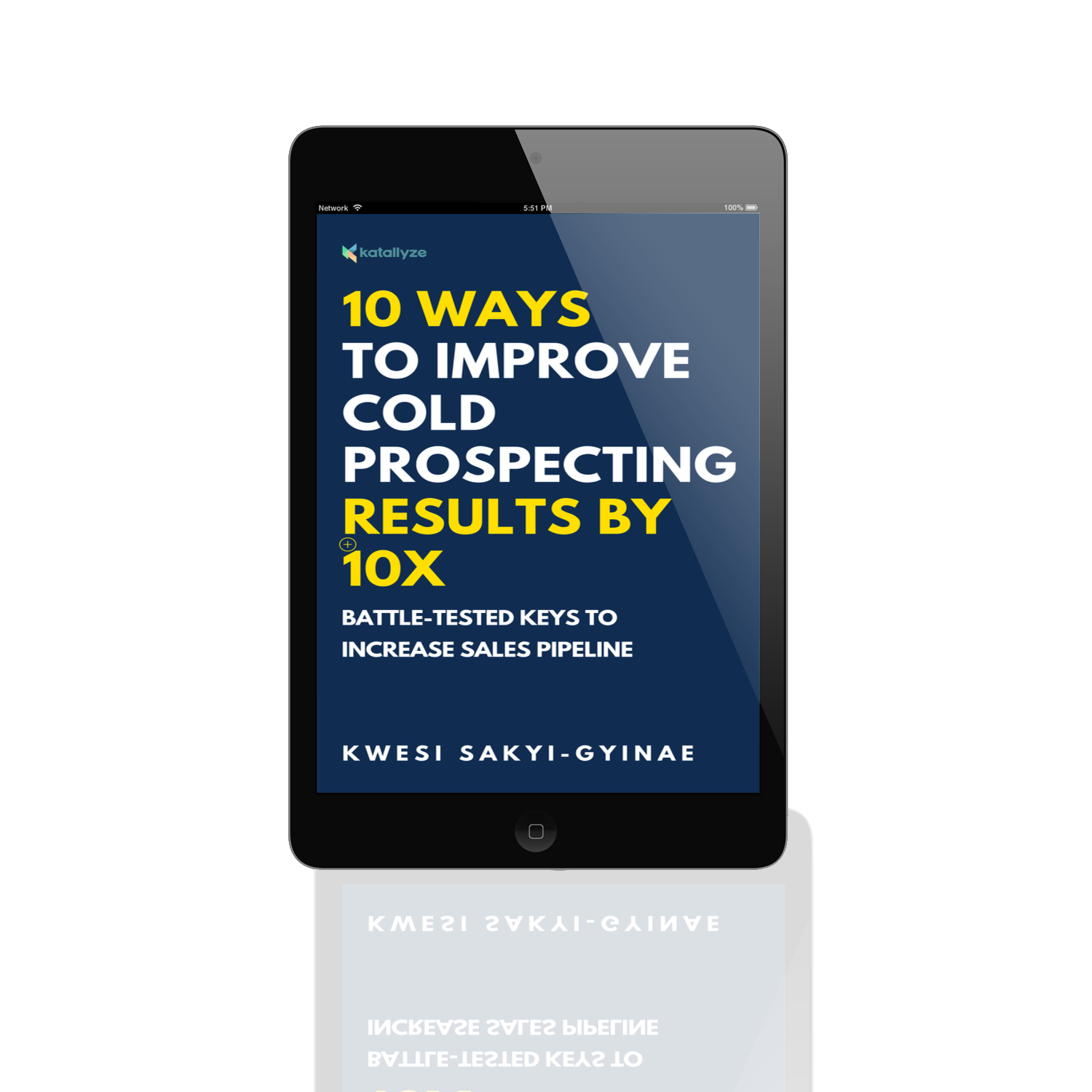 Let's Work Together!
We are obsessed with meaningful conversations that begin with a generous email, a brave phone call, and a thoughtful social connection.