Discover How to Get New Clients With Our
Exact, Word-for-Word

70-Word Sales Email Script

Take Action Now!
Here's the fact: if you don't take action today, nothing will change. Act now! Choose an option below to create the future you want…
We Can Help You
You could spend 2-5 years winging it, trying to figure out how to get consistent leads and wasting money (like we did), OR you could start getting qualified leads with our help. Here's how…
Sales Copywriting
We'll write cold and warm sales emails that get you more leads & revenue
Custom Research
We'll build a targeted database of high-value prospects for you
Lead Generation
We will launch and manage cold email campaigns that gets you sales
featured courses
Get Your Learnin' On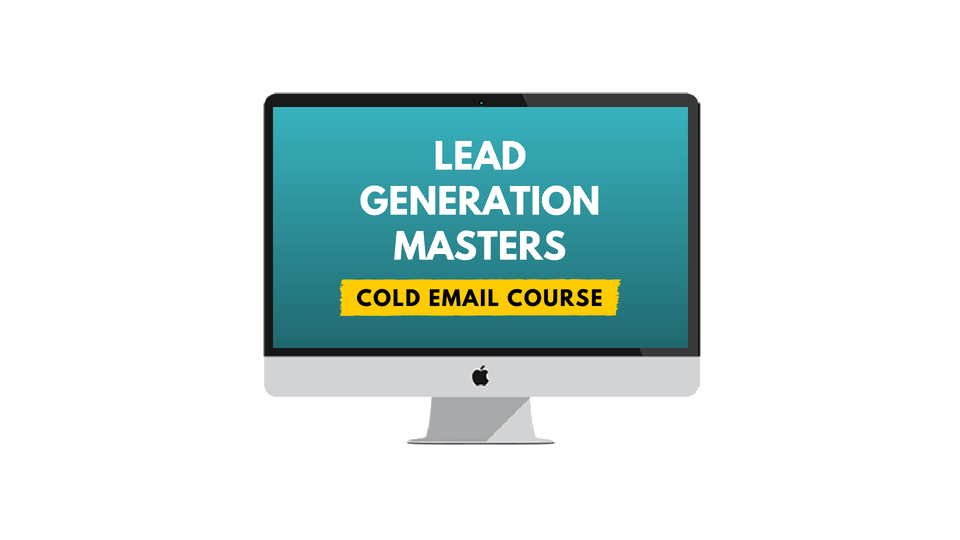 Exponentially Get More Leads and Grow Your Business With The Proven Secrets of Cold Email Lead Generation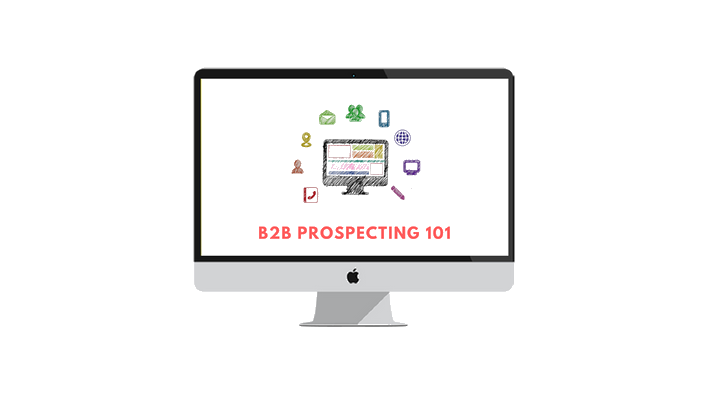 A Free 5-Day Course to Help You Master the Fundamentals of Prospecting
featured articles
From Our Blog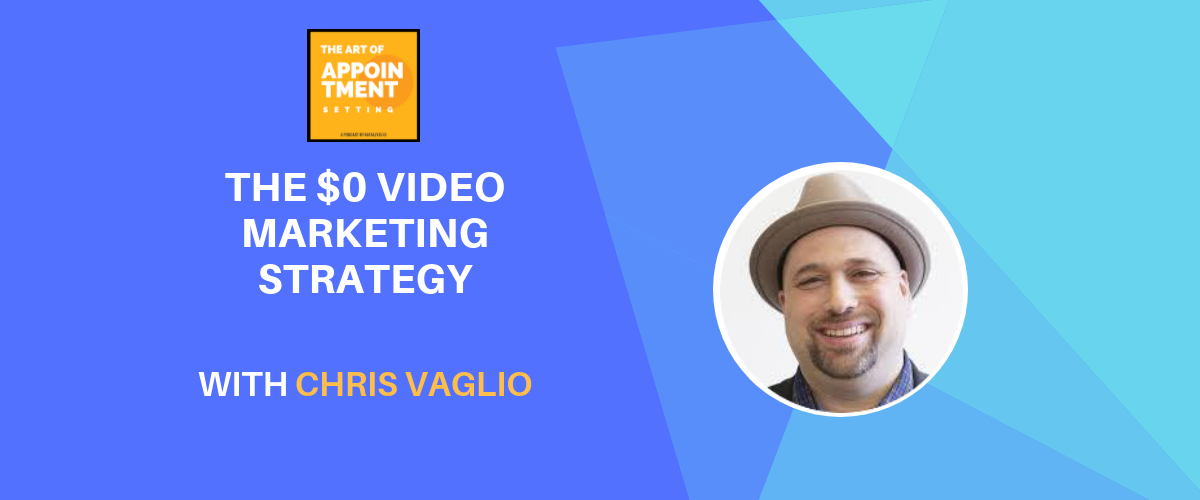 Chris Vaglio is the co-founder of Grey Sky Films which is one of the leading video production companies in the NJ and NYC area, helping individuals, businesses and brands create content for the web, broadcast, corporate, sales, training and more. Today, we're talking...
read more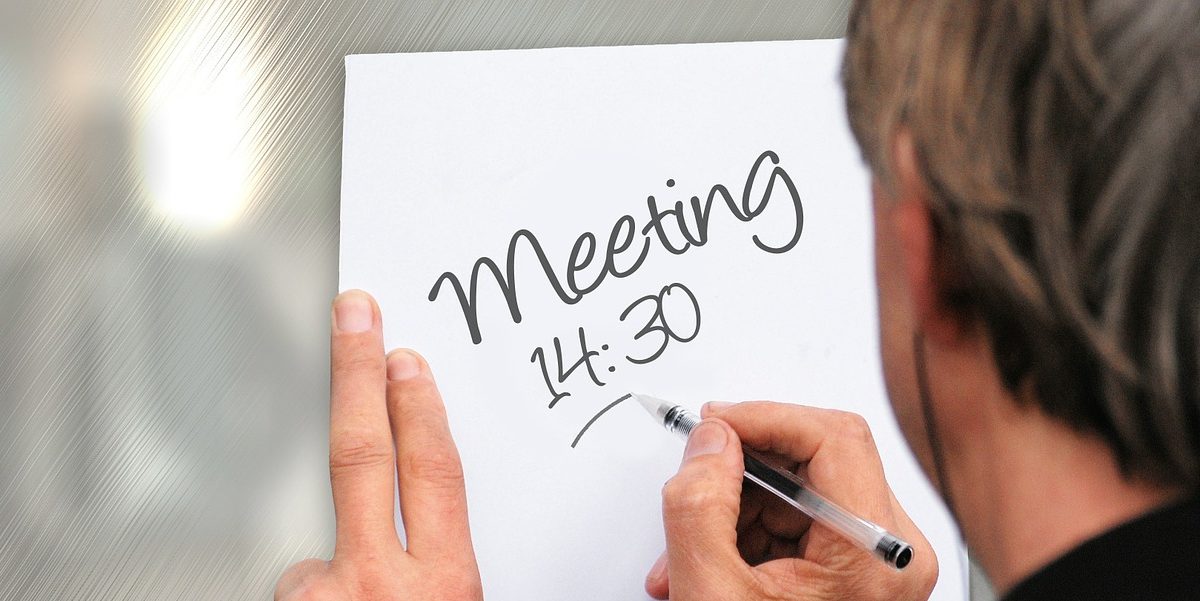 You work hard and schedule a meeting with your dream client. She accepted the calendar invitation. You've spent several hours researching and preparing for the meeting. It's 30 mins before the meeting, and you're confident, "this will be a good conversation." You're...
read more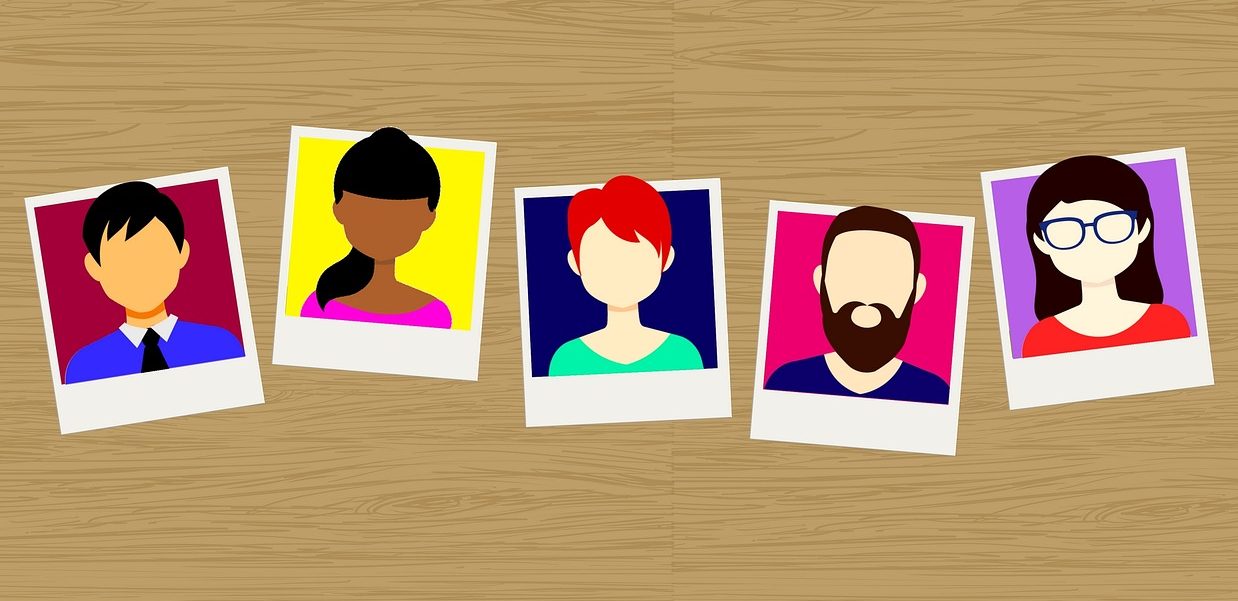 The great thing with cold emails is that when they are well thought out, they become terrific 1:1 channel for engaging with the prospect. No gatekeepers. Directly into prospect's inbox. The challenge: finding the valid direct email of the decision maker. I've used a...
read more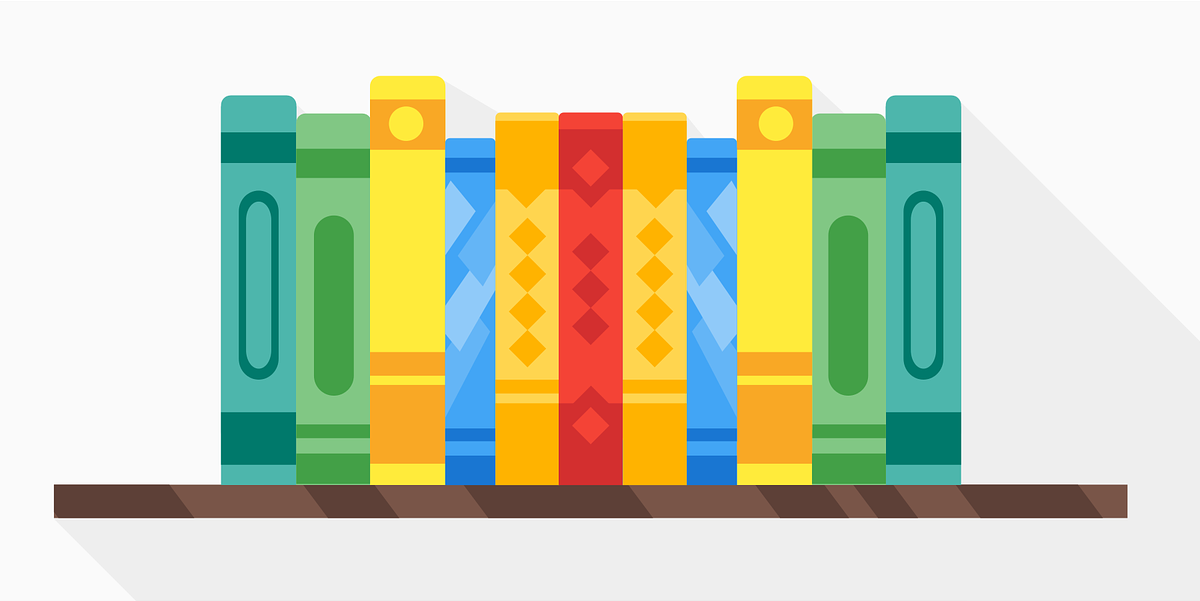 Here are few questions for you: Is it important to research individual accounts and decision makers before you call? Does that research increase your appointment setting success overall? Or is research just a waste of time and only slows you down? [learn_more...
read more