At any point in growing your business, you rely on word of mouth, referrals and your personal networks.
You get a bit of traction. Business is good for a while.
But that traction soon begins to dry out.
Growth slows down.
Turns out, dependence on referrals is not a repeatable sales strategy – as it rarely puts you in a proactive position.
Outside your zone of familiarity, there is a whole universe of people who can benefit from the value you add.
But there is a challenge.
[learn_more caption="?TAKE ACTION" state="open"] Lead Generation Masterclass – 60+ Videos, Failproof Scripts, Templates & Techniques. Click To Enroll For 70% Off ➡️[/learn_more]

Moving from strangers to prospects
The challenge is that they don't know about your services or your products.
So, how do you reach out to them?
Our suggestion: create a sales email strategy.
Email is still a powerful tool to reach out to and engage with your current customers.
It is also a great tool that allows you to not only reach out but also to create a meaningful connection with potential customers.
For this reason, we encourage businesses to have a cold email strategy as part of their sales efforts.
Through a well thought out cold email, you will be able to reach out to people who do not know you and consequently start a meaningful conversation.
Creating value through cold emails
In essence, cold emailing is a proactive way to generate leads and increase your sales pipeline.
For example, through cold emails, we've been able to achieve many goals for our business including:
Get new customers with four-figure contract values
Get new customers with four-figure contract values
Interview 50+ thought leaders in the startup space to drive value-adding content
Gain speaking opportunities to add value to different communities
Build a sales pipeline in the six figures
Build partnerships that today drive a lot of referrals to our business
The opportunities are limitless as to what you can do with cold emails. But, not all cold emails are created equally.
We all get cold emails all the time in our inboxes.
And when was the last time you replied to some cold emails? Which ones stood out for you?
[learn_more caption="?TAKE ACTION" state="open"] Lead Generation Masterclass – 60+ Videos, Failproof Scripts, Templates & Techniques. Click To Enroll For 70% Off ➡️[/learn_more]

The three-part cold email framework
The general rule of thumb as far as cold email results are concerned is this: garbage in, garbage out.
Quality inputs increase your chances of getting quality results.
After testing over 100,000 cold emails and interactions with several sales leaders, we've noticed that there are three main things that make a cold email highly effective.
The three components are Research, Relevance, and Request. 
As explained in the video below, we consider these three parts as a framework.
Research: "who do you want to contact"
We cannot overemphasize this well enough.
Do your research. Research helps to answer, among other things, a basic question: "who do you want to contact".
Start the research with your ideal customer profile in mind.
This is the person who, based on your experience so far, you feel you can add the most value to.
Basic research details include the following:
Name
Company
Website
Title
Email
Social profile
During your research, you ideally want to familiarize yourself with the title of the person; the company the person is working at; how long the person has been involved in whatever he/she is doing; the email address.
But you don't stop there.
You can also go further to uncover additional information like the psychographics.
This will you to get a macro perspective of the persona. Their interests needs and wants.
[learn_more caption="?TAKE ACTION" state="open"] Lead Generation Masterclass – 60+ Videos, Failproof Scripts, Templates & Techniques. Click To Enroll For 70% Off ➡️[/learn_more]
Secondary research details include:
Blogs the person is writing or reading
Interviews in any podcast and/or shows
Industry priorities are they concerned about
The key with researching is to be as super targeted as possible.

12 sources for finding research ideas
1) New/Press/Blog pages on contact's company website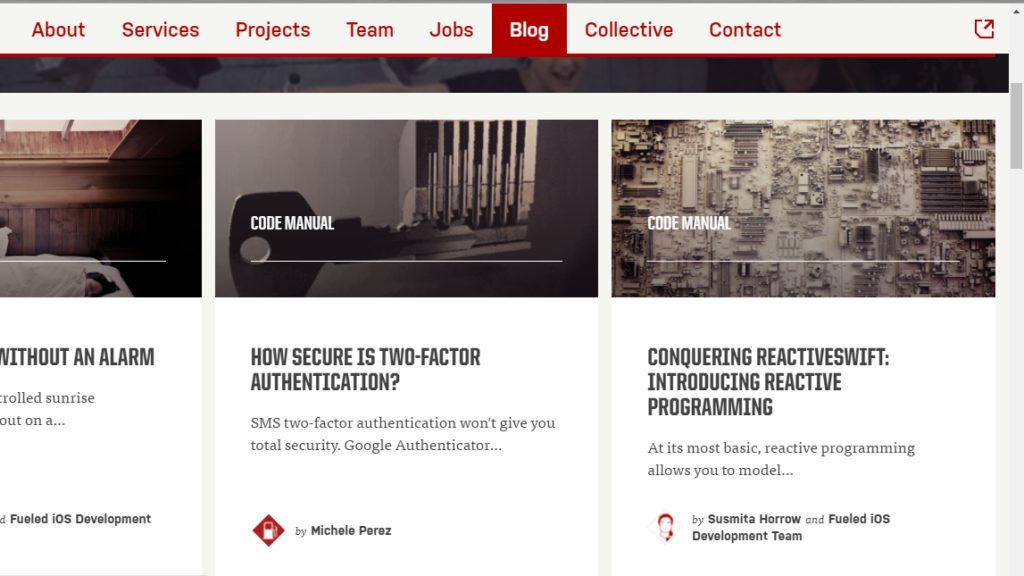 2) Company's LinkedIn page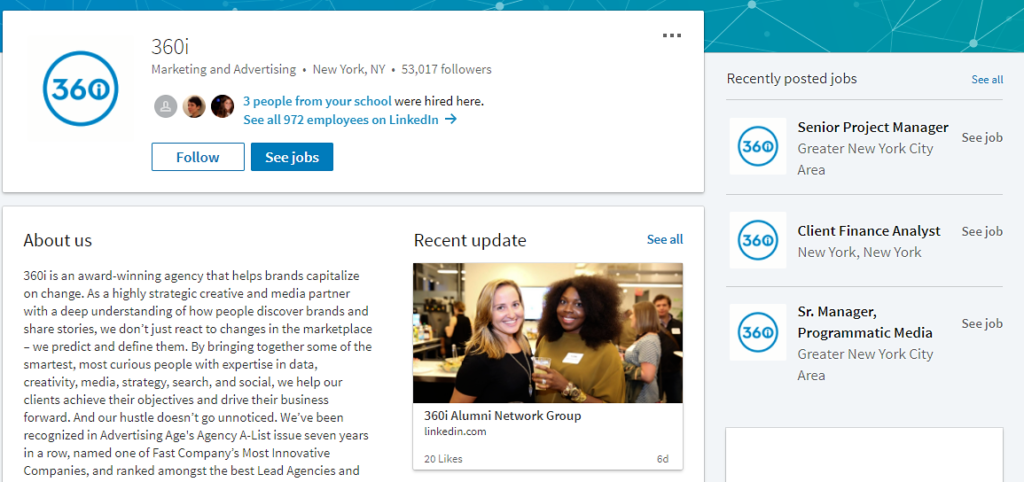 3) Contact's LinkedIn page (articles or post shared)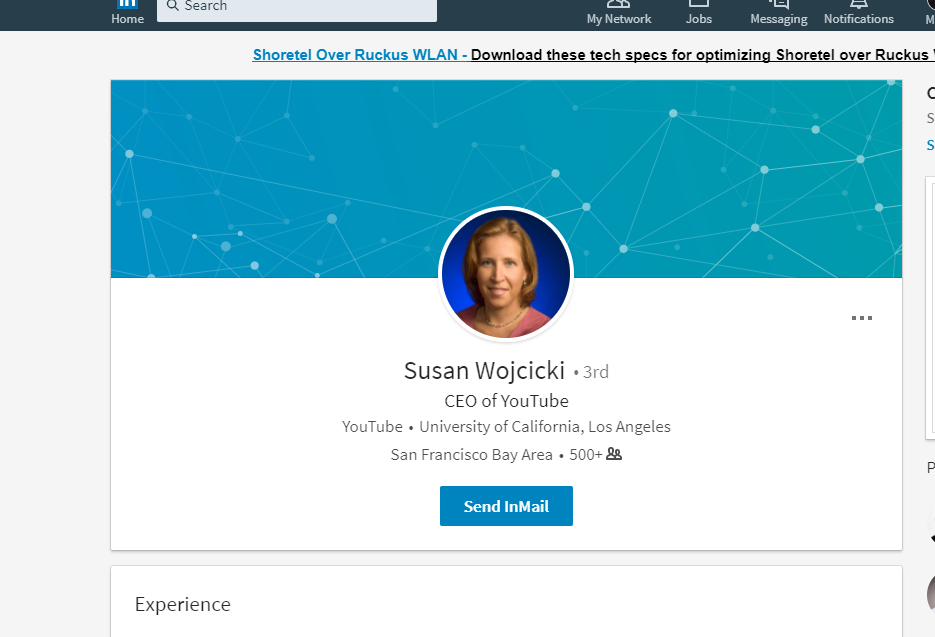 4) Contact's Twitter page (tweets or retweets, articles shared)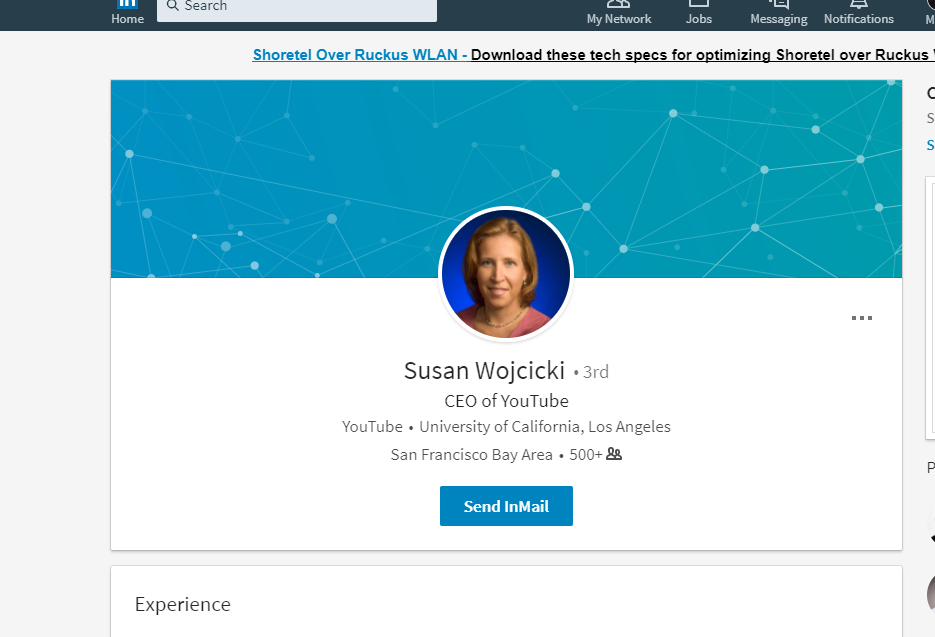 5) Contact's personal blog/website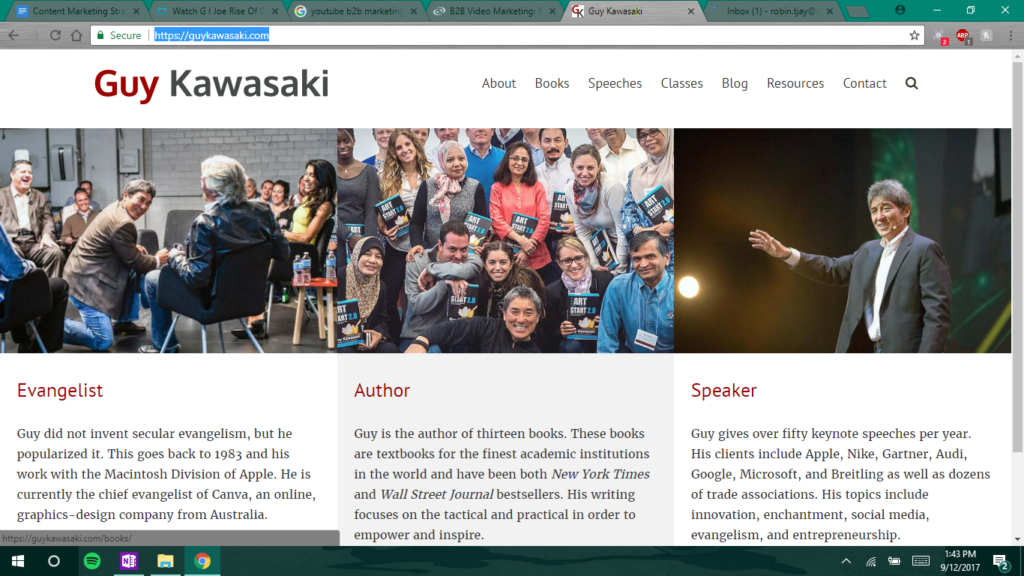 6) Google search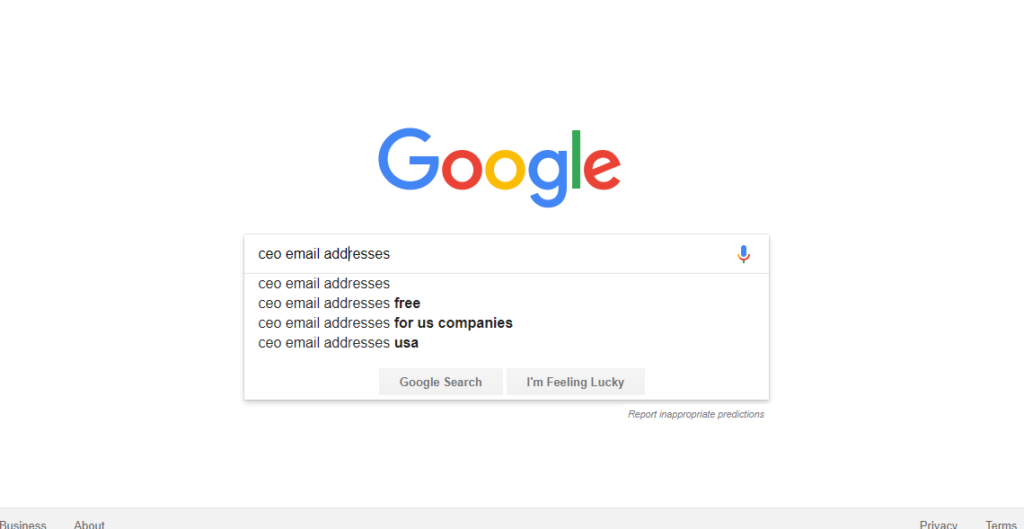 7) Events/seminars/podcast presented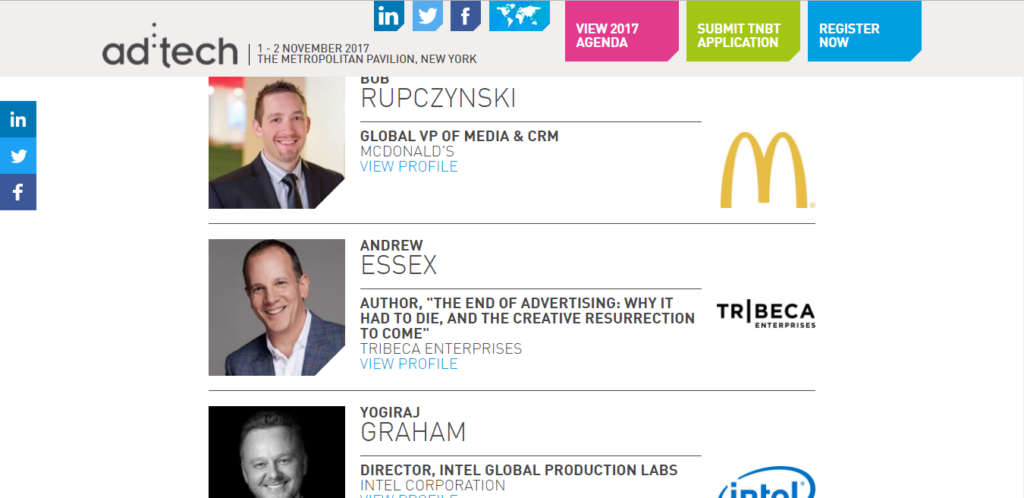 8) Articles/blog posts shared or written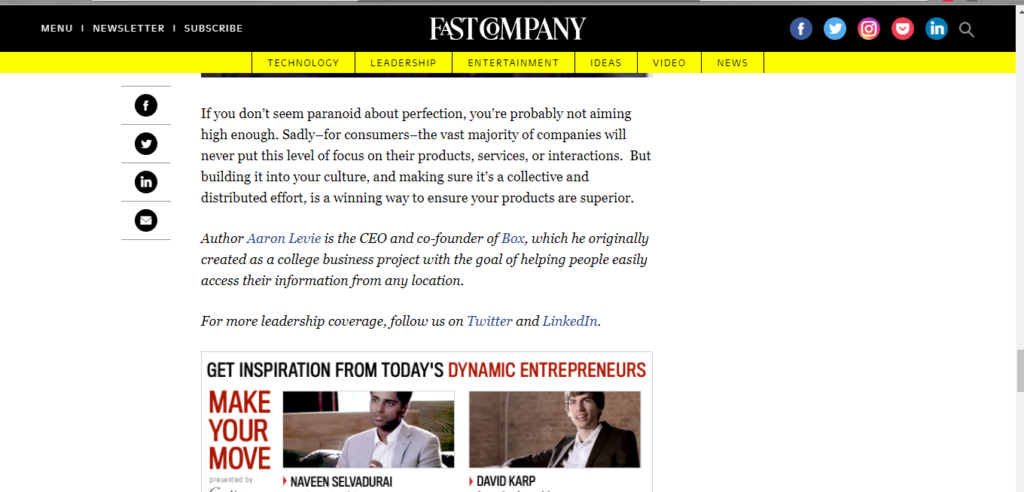 9) Mention in the media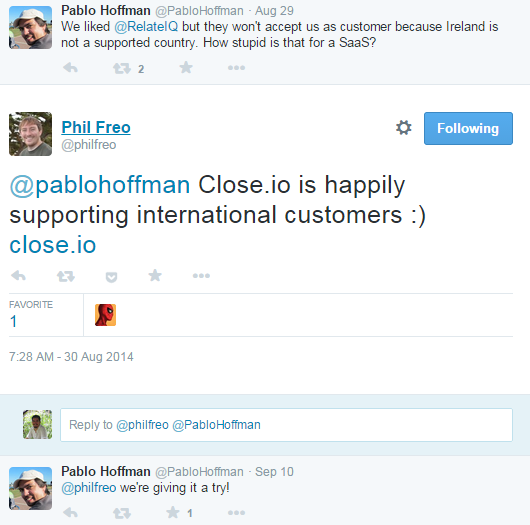 10) Book published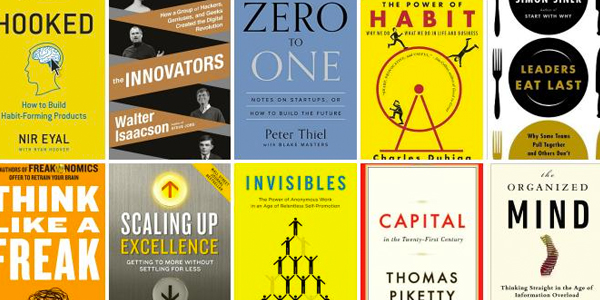 11) New job position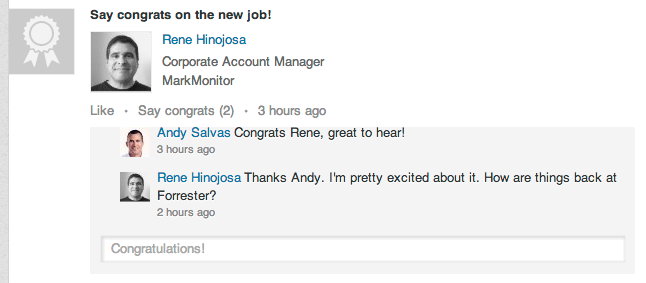 12) Professional tweets/LinkedIn posts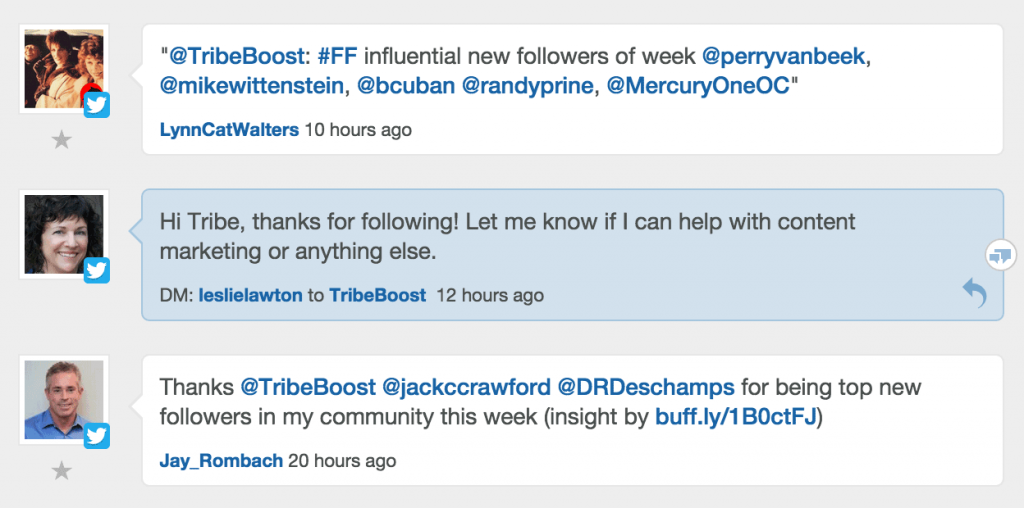 Remember: the goal is to be memorable, not creepy

Relevance: "why should I care"
Connected to your research is relevance.
In particular, Relevance answers the question: "why should they care?" Or even more direct: "what's in for me"?
Not you! But the person you're reaching out to. The lead. What's in for them?
Take for example this cold email I received below: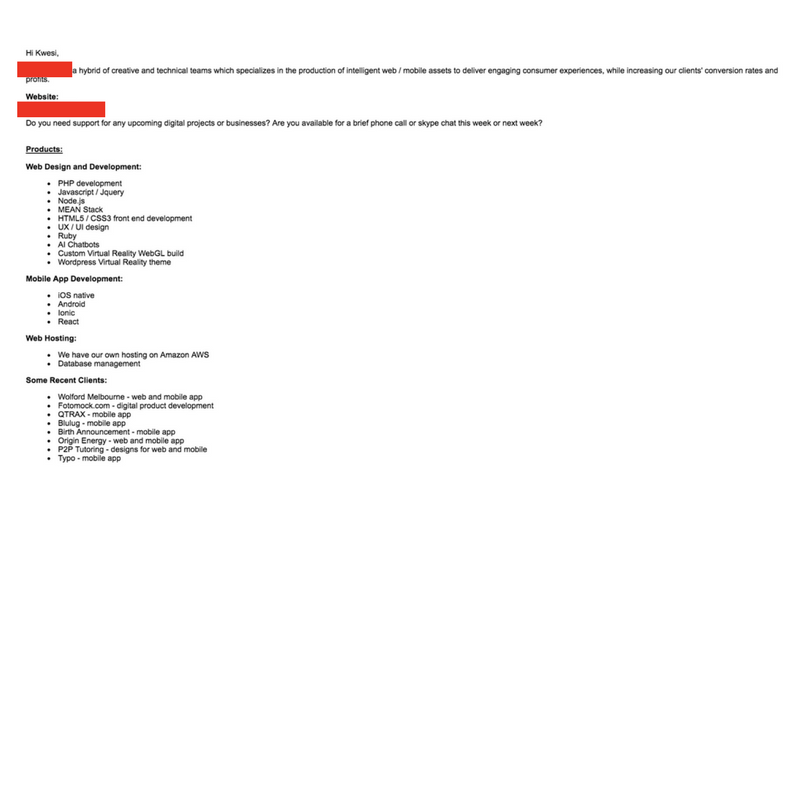 The person goes ahead to tell me about their product and so on.
Noticed anything?
There's nothing in there that says how I could benefit.
This sort of cold email is very seller-centric. It's all about "me".
Therefore, when thinking about relevance, consider how you can help the person achieve any of these things, on two main levels:
1) Losses
How can I avoid getting into debt?
How can I avoid losing my best employees?
How can I avoid revenue decrease in the next quarter?
How can I avoid looking stupid in front of my board members?
2) Gains
How am I going to look good in front of my boss?
How am I going to increase the bottom line of my business?
How am I going to actually add value to my customers or even my employees?
How is this going to help me achieve a goal that I set for myself?
Case of "relevance" to consider:
For example, a manufacturing company has recently opened a new plant facility and you want to reach out to the manager of that facility.
One of the goals for the manager is to expand the facility by X amount of sq foot.
You are a construction company. What kind of value can you bring to the table?
Well, because you know that this manager is concerned about the time it takes to expand the facility, to do the actual construction work.
A key point of relevance is using this piece of information.
And connect your messaging to how you can reduce the time that it will take for them to do the actual construction.
That translates into cost savings for them.
That's how you want to think about relevance in connection with the right person.
Here are some sources of ideas to consider when identifying a company-relevant information:
News or press releases about the company
Raising new funds
Being featured in mainstream media
Receiving an award
Doing a social impact project
The company growing/hiring a lot of people
Portfolio/work done in the past
Testimonials from clients
[learn_more caption="?TAKE ACTION" state="open"] Lead Generation Masterclass – 60+ Videos, Failproof Scripts, Templates & Techniques. Click To Enroll For 70% Off ➡️[/learn_more]
Request: "what action do you want them to take"
The final component of a highly effective cold email is your "Request".
This answers one simple question: "If they care, what action do you want them to take?"
For instance, you've sent an email to a lead. She is the right person.
The message is super relevant.
She is excited about your proposition.
At this point, she is interested in making the next step.
The question is What should she do next?
An email without a call to action leaves her confused as to what to do with this valuable information.
On the other hand, the wrong call to action will damped your effort right away.
Therefore, you need to think really well about the kind of call to the action you want your leads to take.
Here are some types of call to actions:
Type of outreach
CTA
Sales
To get a meeting/call
To get an answer to a question
To get attendees to a webinar or event
To get downloads of a special report or ebook
To share information (no need for reply)
To invite to speak at an event
Business Development (for partnerships, speaking opportunities, etc)
Start Writing Highly Effective Cold Emails
A thoughtful, well researched and relevant cold email, with a strong request at the end of the email can enable you to build your pipeline.
It can help grow your revenue, and consequently your bottom line.
Have a similar experience as us?
We would love to hear your ideas on what's been working for you, if you implement this framework.
Leave your ideas in the comment below.
Also, we are sharing everything we know about B2B lead generation and appointment setting – so be sure to subscribe to get notified when we launch new content.
I'd love it if you shared your lead generation tactics in the comments below.
We are happy to help you to get qualified meetings and conversations with decision makers.
[learn_more caption="?TAKE ACTION" state="open"] Lead Generation Masterclass – 60+ Videos, Failproof Scripts, Templates & Techniques. Click To Enroll For 70% Off ➡️[/learn_more]