More qualified leads and meetings. Less work.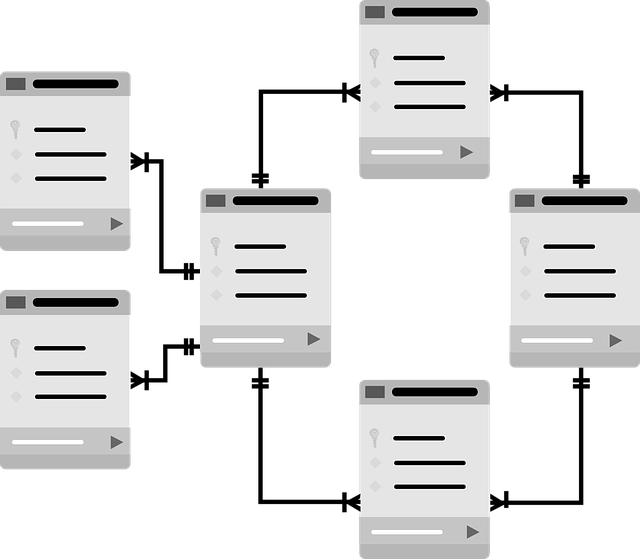 Custom and personalized lead research
1. Identify your ideal customer profile
2. Research and find contacts and accounts that match that profile
3. Find and triple verify contact information
4. Build a targeted and custom lead list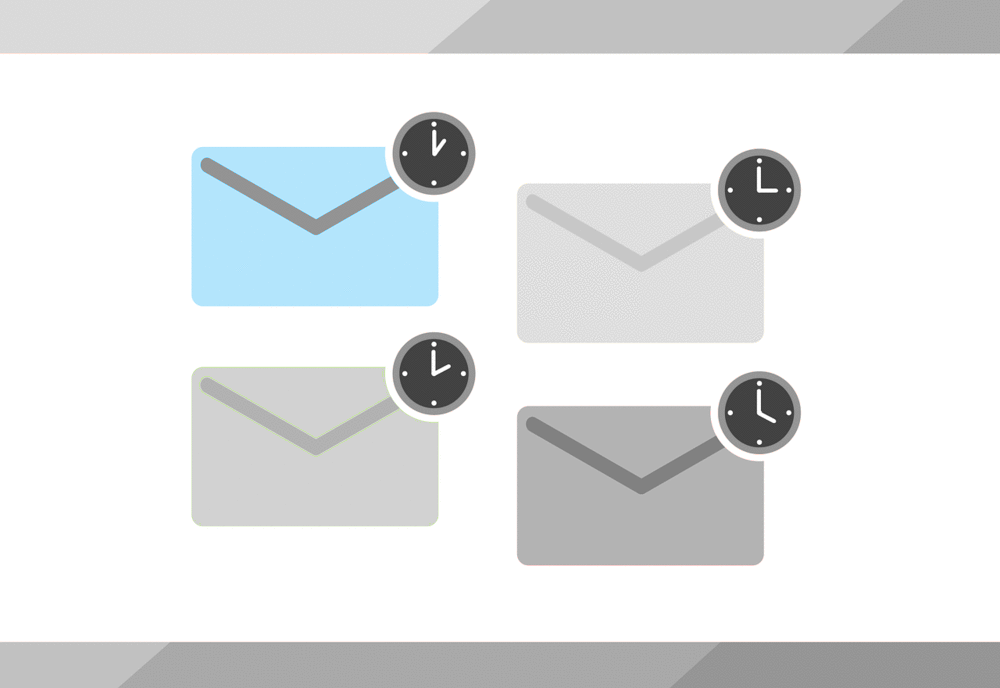 Generate targeted interest for your business
1. Define goals for contacting target audience
2. Understand value proposition
3. Use proven process to craft personalized emails
4. Deploy, test and improve email outreach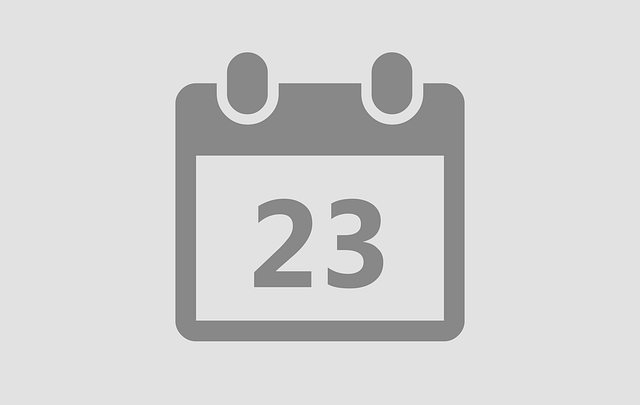 1. Identify the decision makers you want to meet
2. Define the type of meetings you want
3. Reach out to a target audience to get meetings with people genuinely interested in your service or product
"Working with Katallyze has been helpful for us in reaching new target audiences. In just under 30 days after starting our project, we got 19 qualified leads and 10 meetings. These guys know their stuff!"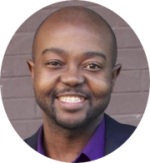 Managing Partner,
Abraham Global Marketing (AGM)
Trusted and used by several companies





Lead generation service for startups, small businesses and entrepreneurs.
© 2017 Katallyze LLC. Made with ♥ in NY