Free Reports
Get the best of the tactics and techniques we use to consistently generate high-value appointments.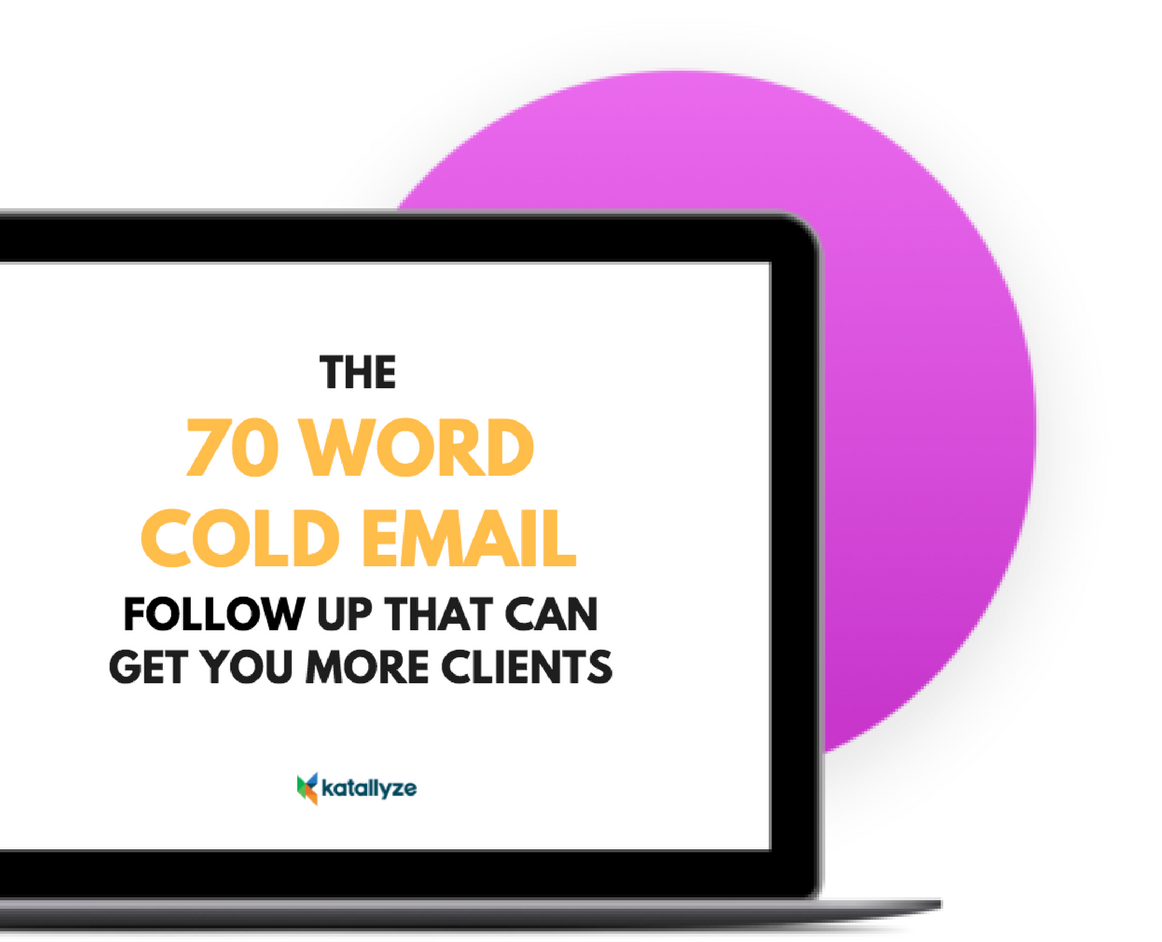 The 70 Word Cold Email
In this free report, we share the best cold email followup script after testing over 200,000 cold emails.
You immediately use this script, word-for-word, to start getting appointments with potential clients. You will also learn how to avoid follow-up cliches and increase appointment setting by 20%.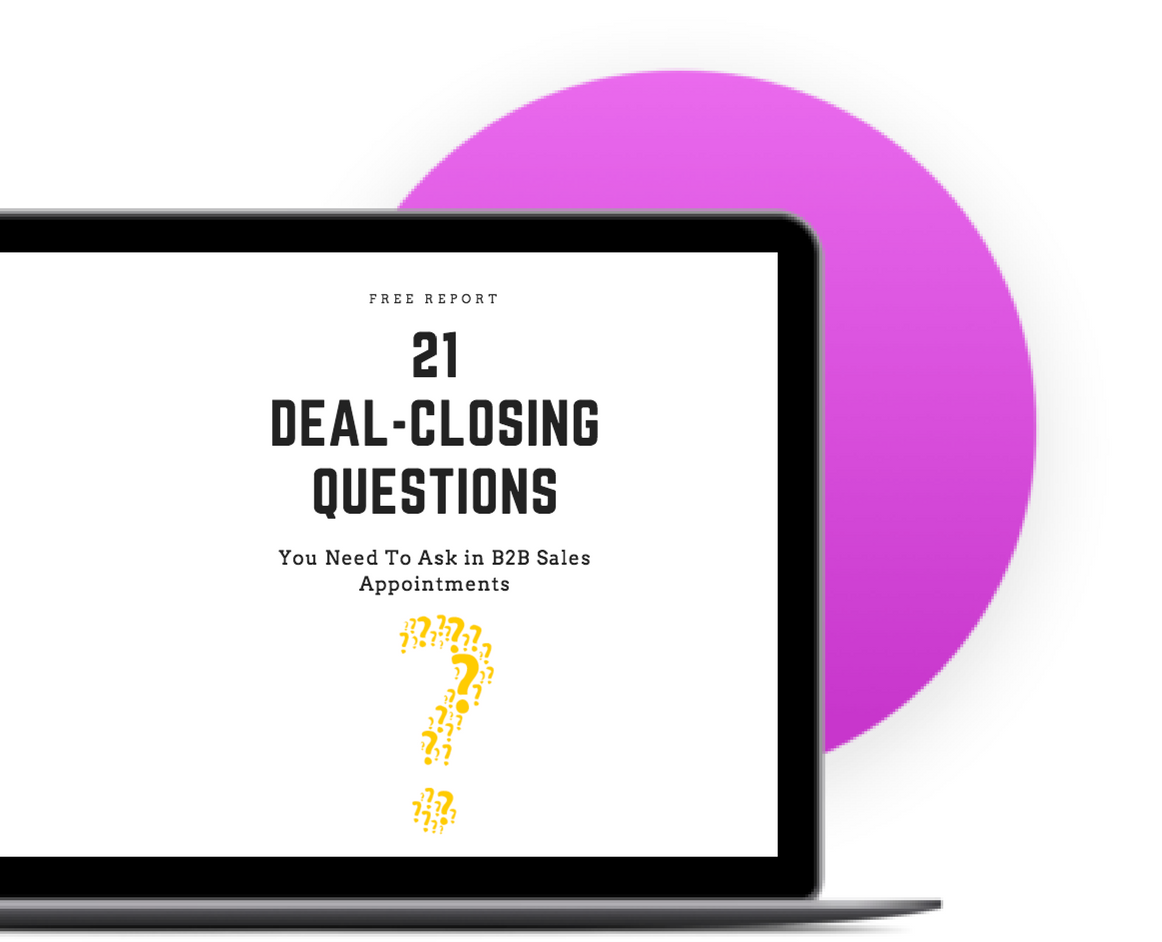 21 Deal-Closing Questions for B2B Appointments
In this free report, we share the #1 Rule of Sales Calls. There is one way you know you're losing the deal in a sales appointment. Learn this rule to close faster.
Learn the key 5 types of questions and how you can align them with the sales conversation to get the most out of appointments.
Let's Work Together!
We are obsessed with meaningful conversations that begin with a generous email, a brave phone call, and a thoughtful social connection.