FREE 7-DAY EMAIL COURSE
Cold Email Mastery Course


Counter-intuitive tactics for getting more appointments and sales using cold emails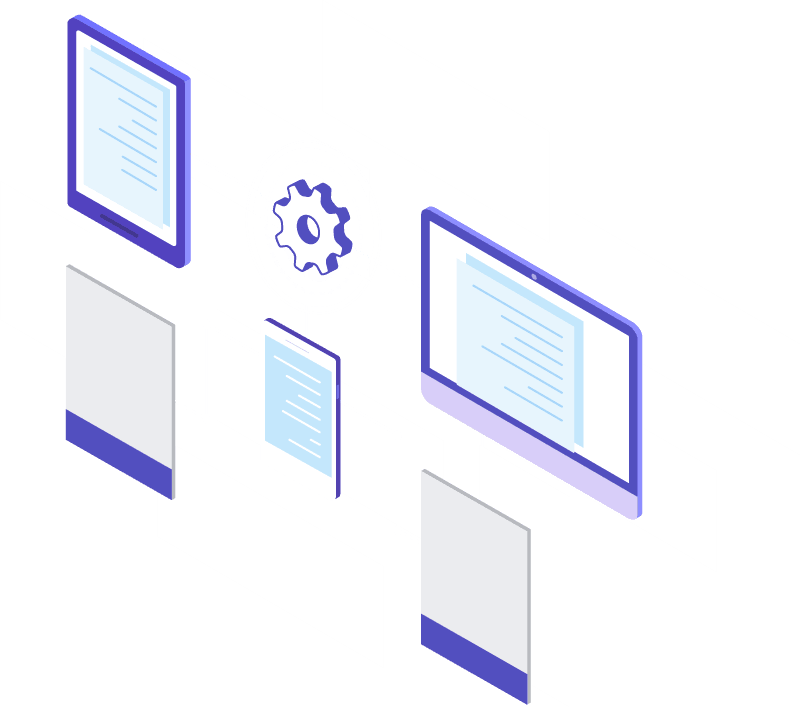 Learn how to write compelling email that gets responses and appointments.

Learn how to avoid the "researching prospect" trap by building a scalable research system

Learn how to bypass spam filters without compromising compliance to legal regulations

Learn the advanced cold email tactics to enable your get high responses

Learn how to follow-up like a professional, without appearing desperate

Learn the exclusives hacks and techniques to book the first appointments
EVERYTHING YOU THINK YOU KNOW ABOUT COLD EMAIL IS
A LIE!
Forget the online pundits who give cold email advice they themselves don't take! This is NOT your typical fluffy, superficial course (and not just because it's 100% free for you).
This course is built on counter-intuitive tactics tested in over half a million cold emails.
This approach to using cold emails to get more appointments and sales goes against everything you think you know about cold emails.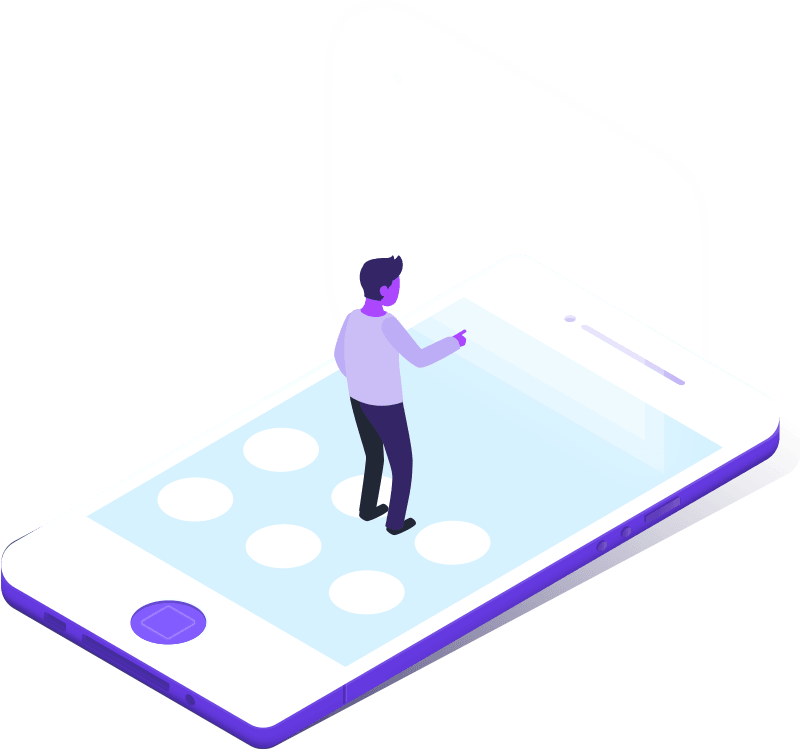 Each day for 7 days, you'll receive a new lesson via email!
Nothing needed prior to taking the course. We will walk you through getting your cold email prospecting machine started

We've generated over $1M in sales pipeline for several businesses using cold emails. We walk our talk. Learn our strategies.

We've set over 500 sales appointments with C-Level decision makers. Cold email plays a huge part. This course shows how.
Each day for 7 days, you'll receive a new lesson right to your inbox!