Qualified Leads & Appointments
We help B2B companies start meaningful conversations with their most valuable prospects
Get Free Sales Email Audit!
RECENT CUSTOMERS AND PARTNERS

What We Do
B2B Lead Generation and Appointment Setting Services

Custom Research and Database Building Solutions
We will work with you to identify, research and build a targeted database of prospects

Outbound Email Lead Generation Solutions
We will develop, launch and manage cold email campaigns that establish trust and get appointments

Cold Calling Appointment Setting Solutions
Our experienced team will cold call your prospects with maturity and generosity to consistently get you appointments

Outsourced Sales Team/ VP Sales Solutions
Our team will use its 30+ years combined sales experience to strategize, prospect, negotiate and even close deals for you
10 Ways to Improve
Cold Prospecting
Results By 10X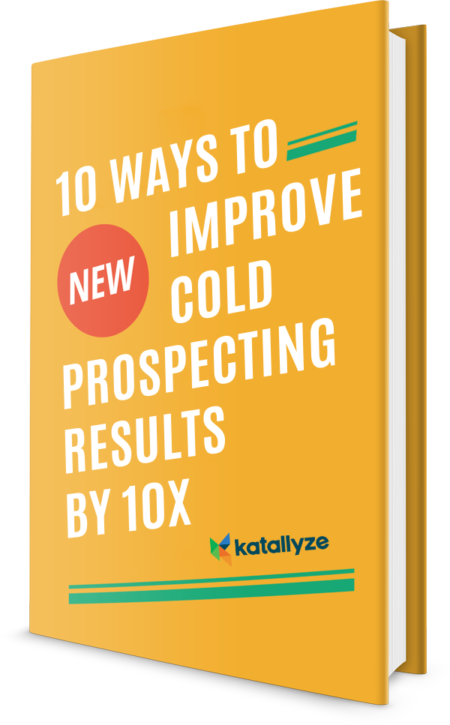 Exclusive Free Course
Do you want to do email lead generation yourself? No problem! We've shared everything we know about doing it right in our free
"Cold Email Mastery"
course right here!
Learn the counterintuitive tactics for getting more appointments and sales using cold emails!
This course is built on techniques we use and have tested in over half a million cold emails. No experience is needed prior to taking the course. We will walk you through getting your cold email prospecting machine started.
Sales Opportunities Increase
"In just under 30 days after starting our project, we got 19 qualified leads and 10 meetings. These guys know their stuff!" JULBERT ABRAHAM, MBA
Cueniverse connected with 114 hyper-targeted decision makers, generated quality interests from 20 and got 7 meetings WELLINGTON LORA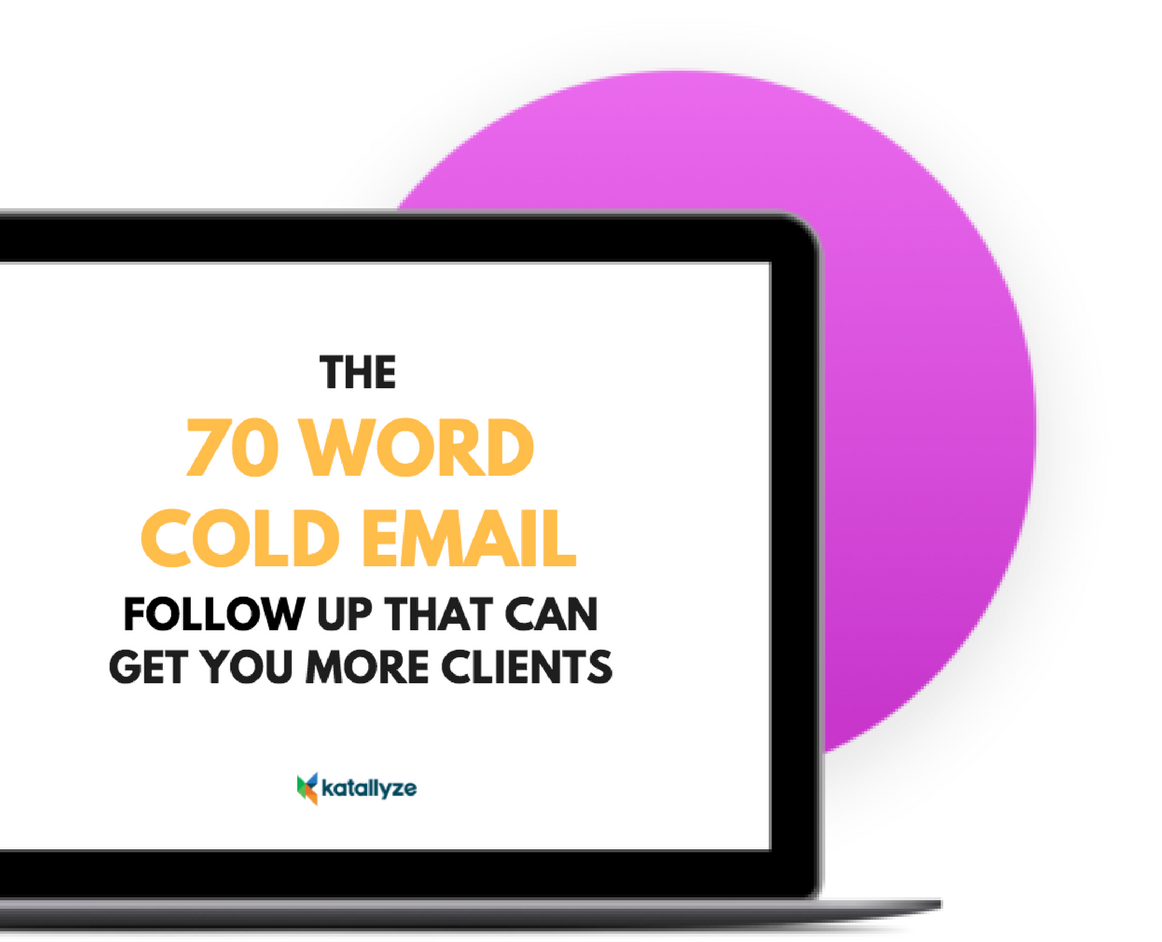 FREE REPORT
In this free report, we share the best cold email followup script after testing over 200,000 cold emails.
You immediately use this script, word-for-word, to start getting appointments with potential clients. You will also learn how to avoid follow-up cliches and increase appointment setting by 20%.
Let's Do Brave and Generous Work!
If you're ready to take your business to the next level, let's talk about how the benefits of our work can help you achieve your goals.
We help our customers to systematically develop relationships with their most valuable prospects. We use our proprietary processes to generate predictable and qualified sales appointments with high-end clients.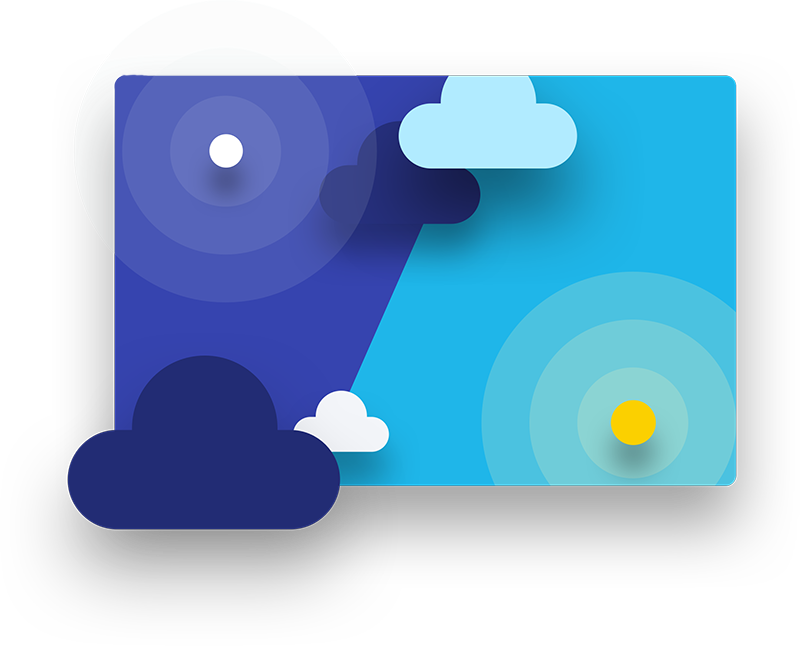 Let's Work Together!
We are obsessed with meaningful conversations that begin with a generous email, a brave phone call, and a thoughtful social connection.